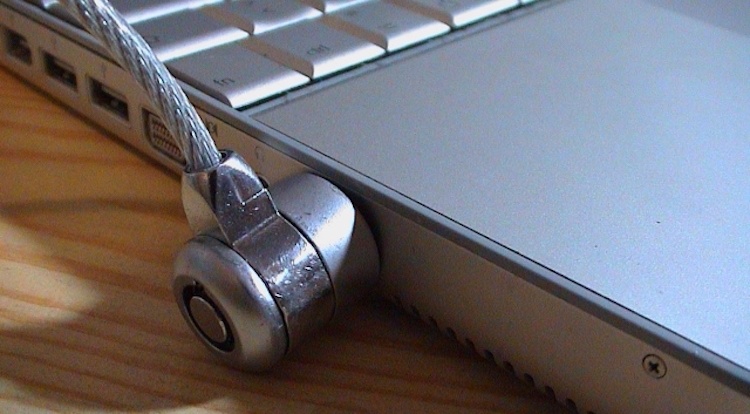 What can we do to secure our IT-environment? More people and businesses are looking to find the answer to this question. CM initiated a webinar that provided mobile related answers to this question.
In the joined webinar 'Improve IT security with Tokenless Authentication' CM employees explained the options of securing login sessions and transactions. The webinar was set up with security partner SecurEnvoy to raise awareness that a tighter security of login sessions and transactions nowadays is an absolute must.
Several representatives of global and local companies joined in looking for answers to secure their enterprise networks and transactions. Their questions involved issues in database ownership, what happens if someone loses his mobile phone and the available backup methods and failback.
Did you miss the webinar? No problem, it was recorded and published onto CM Telecoms Youtube channel.
---
---
Enjoyed this article? Please share the news!