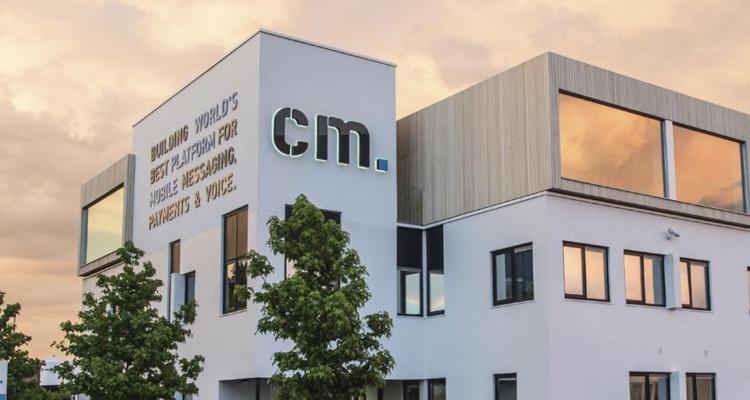 With more than 1,3 billion people and a growing economy, China is a fast growing market for mobile messaging and payments. Reaching Chinese people through mobile messaging comes however with some restrictions and features.
CM Telecom can offer direct operator connections to Chinese carriers which improve sms message delivery considerably. Therefore, CM Telecom can provide good services for notifications and verification codes into China.
A pre-registration of the service is needed, including a business registration form.
A dedicated long number as well as Sender ID is needed.
Text messages require the signature of the client in between brackets in de message body text.
Text messages containing URL links are not allowed in China and will most likely be blocked.
Chinese: 70 characters - [???*] (3+2 characters) = 65 characters
English: 160 characters - [ABC*] (3+2 characters) = 155 characters
"您的验证码是 12345" (Simplified Chinese)

"您的驗證碼是 12345" (traditional Chinese)
Messaging
---
---
Enjoyed this article? Please share the news!