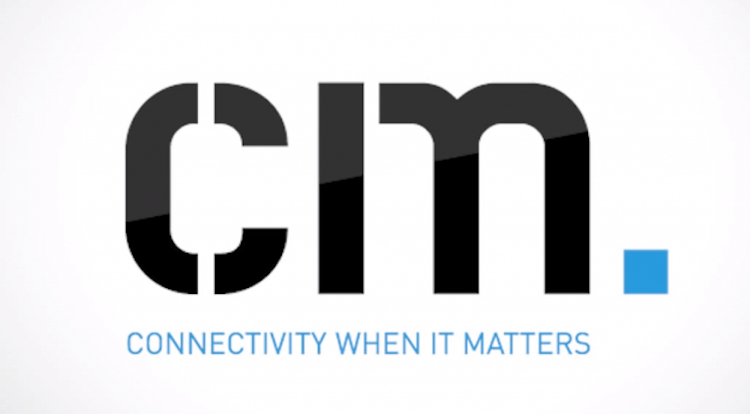 It's all in the message. CM delivers more than 2.5 million text messages per day, worldwide. Mobile Communications is the air that we breathe. With that in mind, we put up a remarkable campaign in the Netherlands, home of our headquarter.
People in the Netherlands can now share their New Year's wishes on a large billboard next to one the busiest highways in the Netherlands, near international airport Amsterdam Schiphol. Via an SMS text message, for free. Everyone who owns a mobile phone can compose his or her personal New Year wish or message which appears on the billboard after 31st of December.
Make a grand start and send your new year's wish to the billboard. Don't feel like running by the billboard or simply no time to see your own message? We make a picture of it and send it to you so you can share it with you friends on social media.
How? Very simple:
1.     Send a text message with your wish or message to short code ´2014´ (only in Holland).
2.     Or visit the website grootstenieuwjaarskaart.nl en compose your message or wish in the textbox along with your phone number and the destined phone number. You can easily share the website through the buttons at the bottom of the page so your friend can send their own New Years wish. 
Try SMS for free
---
---
Enjoyed this article? Please share the news!