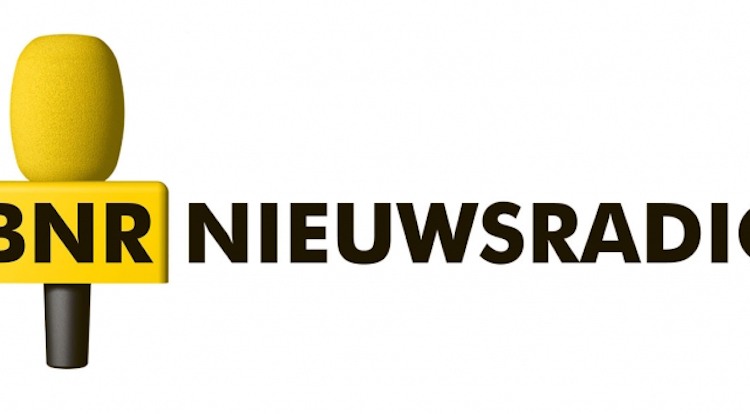 BNR's radio program Doing Business with…' (literally translated from Dutch) has invited CM's Jeroen van Glabbeek as a special guest of radio host Ruud Hendriks. BNR is broadcasting the radio show on May 2nd from 13.30 PM to 15.00 PM local time.
With BNR's 'Doing Business with ... ' the station chooses to expose news and backgrounds from the core of the company. BNR invites top entrepreneurs from a variety of industries. The broadcaster additionally chooses a different prominent location to broadcast from.
'Doing Business with ... offers insights of company's people have not heard about yet, although they use their products and services on a daily basis. This also applies to CM. Through the government, large and small businesses and banks consumers use CM's services frequently.
Ruud Hendriks , Diana Sailor, Frits Huffnagel and Paul Laseur are the hosts of the daily radio show in the Netherlands.
Fotocredit: Nelleke Poorthuis/Flickr
---
---
Enjoyed this article? Please share the news!