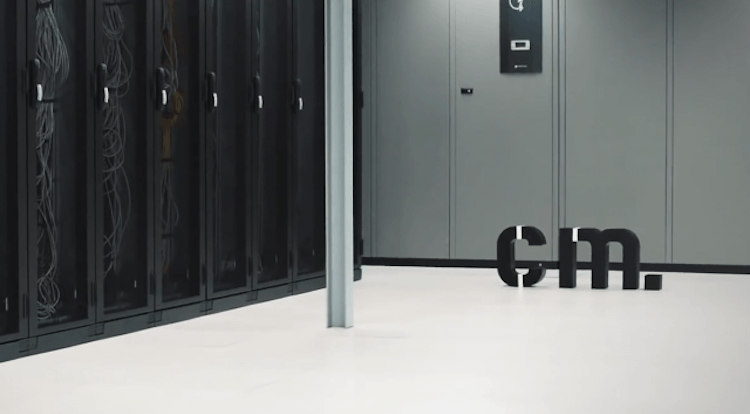 CM got elected Best Managed Company 2013 in the Netherlands, Deloitte announced last week. For the fourth consecutive year CM may call itself Best Managed Company. In 2010 CM participated for the first time.
The reward is an acknowledgement for companies that show structural turnovers of at least 15 million Euros per annum, exhibit financial health and are run by an independent management team. Companies that may call themselves 'Best Managed Company' have a good answer to the question 'Is your comfort zone future-proof?'
---
---
Enjoyed this article? Please share the news!