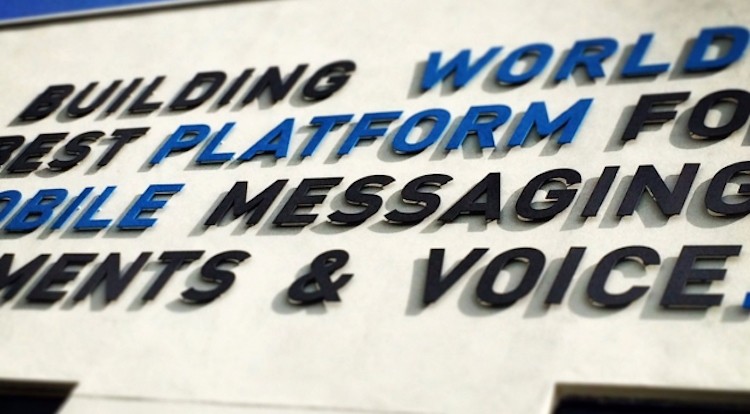 CM Groep has released her annual account. We have published various key facts on our website.
CM Groep has exhibited a substantial growth in EBITDA from 1,7 million Euros in 2011 to nearly 3,2 million Euros over 2012. The underlying reason was an increase volume. The gross revenue increased with seven percent to 43,4 million Euros.
Over 2012 we have recruited several new employees for 18 full time jobs within our companies. In total 80 people now work at CM Groep. For 2013 we expect to employ 25 more people.
CM got elected Best Managed Company 2013 in the Netherlands, Deloitte announced last week. For the fourth consecutive year CM may call itself 'Best Managed Company'.
---
---
Enjoyed this article? Please share the news!