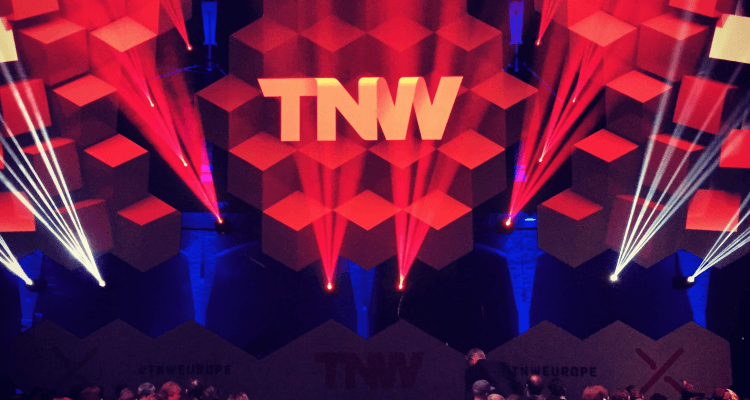 CM Telecom partners up with the Next Web Hack Battle on May 25-26. According to The Next Web, this year's Hack Battle is better than ever.
With companies like Uber, Amazon, Deezer, Todoist and others CM finds itself in good company. The TNW Hack Battle brings together the best developers, designers, and digital creatives from around the world.
36 hours of hacking
The upcoming Hack Battle means 36 hours of hacking and is all about the Internet of Things (IOT). A perfect fit for CM Telecom and Hybrid Messaging as CM's increasingly works with M2M communications and notifications. Participants are able to play around with a variety of connected products and use them in projects.
Take apart, tweak and reassemble to your heart's desire! You can still sign up now by completing this application form.
---
---
Enjoyed this article? Please share the news!