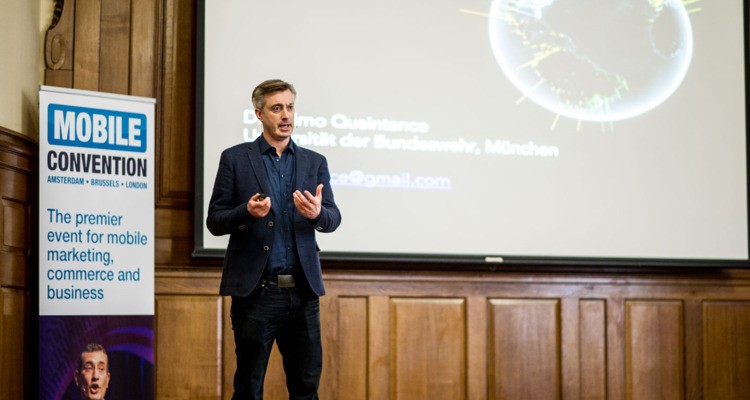 At the first edition of Mobile Convention Paris, lecturer and security expert Kimo Quaintance presents a closer look on mobile privacy and security issues, and how these questions are only going to become both more complex, and more important to answer in the near future.
Dominant computing platform
As mobile becomes the world's dominant computing platform, more and more of our lives are channeled through mobile devices. Governments, hackers and tech players are in a complex race to capture, generate value from, and protect our data, putting the battles over privacy in the headlines on a daily basis.
But as mobile devices become what we use to control and access more things in the real world, mobile security must focus on more than just privacy.
Emerging tech trends
Mr. Quaintance will take a look at emerging tech trends. His presentation will explore mobile security in a near future, when our mobile devices become both the most complex set of keys ever made as well as the remote control for a planet-sized robot.
Mobile Convention Paris takes place on April 5. Check the program and buy your tickets here!
---
---
Enjoyed this article? Please share the news!